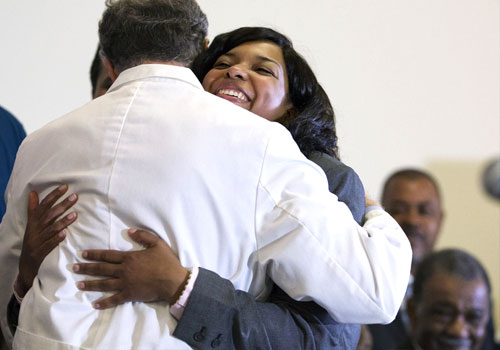 Welcome to Rubies Community and Disability Care
Rubies Community care -a health care organisation that is made up of very determined, experienced, skilled and hard working Doctors, Registered Nurses, Disability and Community Support Workers, Endorsed Enrolled Nurses, Aged Carers and Personal Assistants.
Rubies Community is a product of professional Doctors and nurses who have taken it upon themselves to raise the standards of health care and restore people' faith and trust in health care staff. We have branches across many states in Australia.
Our Aim
We aim to provide first class competitive health care service.
We hope that we shall exceed your expectations in every respect.
Our Mission
Professionals committed to excellence.
We exist to fill in the gap that current health care organizations have not been able to fill.
By embracing your mission, valuing your values, adopting your policies and practices we believe we are the answer to your health care needs.
We are committed to work with you in realizing your goals.
We ensure managers are given the utmost respect and work to ensure that your experience with Rubies Nursing is the highest of quality.
Our Values
We are relentless in the standards we set on ourselves in order to ensure that healthcare is always cost efficient, convenient and of high quality.
We work hard at achieving new levels of efficiency by continually developing innovative work processes and practices.
We believe in the value of matching the right healthcare professional to the right assignments.
As we grow and the market place changes we will continue to provide a flexible, cost effective service to our valuable clients.
Above all we continue to subscribe to the values and principles of nursing which include the principle of beneficence, truth, non-maleficence, fidelity and autonomy.
Call us today on 1300 651 649 for further information or use our contact form.