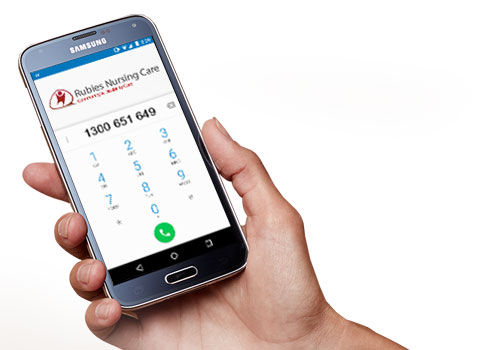 We supply a range of nursing staff for different organisations on casual and on permanent basis. Organisations we work with include Hospitals, Nursing Homes and in the Community. Rubies Nursing Care always has staff available when needed at any given time. Staffs includes:
Disability Support workers
Community Support workers
Doctors
Registered Nurses
Carers
Cleaners
Kitchen assistants
Laundry staff
Based on your skills, abilities and interests, you we match our staff to a company looking to fill a vacant position.
We also work with employers to provide ongoing support within the workplace to make sure our staff is looked after and have the equipment and technology needed.
Call us today on 1300 651 649 for further information or use our contact form.