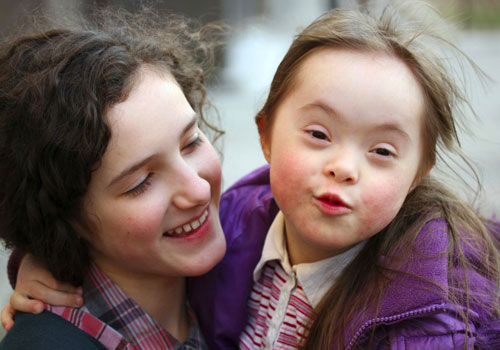 We provide disability support for all ages living in their homes or in shared accommodation.
If you are living in your own home and need some help to look after yourself, we can visit you to provide assistance and support for everyday tasks.
You can put together a plan that suits your needs, wants and goals. For example, you may want:
help so you can be more involved in your local community;
help with personal care;
assistance for domestic duties;
help with budgeting; and
mentoring support.
Support Coordination
Plan Management
Free Assistance Advocacy
Free Assistanace with NDIS applications for the first time
You will benefit from help around your home and the opportunity to easily take part in events and activities in your local community.
Our staff provide support 24 hours a day, seven days week and are qualified to handle high support needs including personal care, peg tube care, bowel care and medication administration. They have First Aid qualifications and experience in responding to medical emergencies.
We run camps, social events, outings, support groups and workshops for brothers and sisters of a child with a disability.
Activities may include:
social events, such as pizza nights to meet and chat to other children like you;
camps and weekends away;
workshops to understand different disabilities and learn how to support your brother or sister with a disability;
support just for you provided as part of our other family support programs.
As a brother or sister, you will benefit from meeting other young people in a similar situation and sharing how you feel.
Call us today on 1300 651 649 for further information or use our contact form.